Strategic. Effective. Tested.
Weaver Law's practice focuses primarily on business, estate/trust, real estate, and plaintiff tort litigation. Zach has represented Fortune 500 companies, local businesses, and individuals from all walks of life and industries. He has handled cases worth millions of dollars on the plaintiff and defense side. In the last year, Zach has obtained settlements in the high seven figures for his clients and a $1.848 million jury verdict, including punitive damages, based on breach of contract, fraud, and misrepresentations in a case where Zach was brought in as co-trial counsel.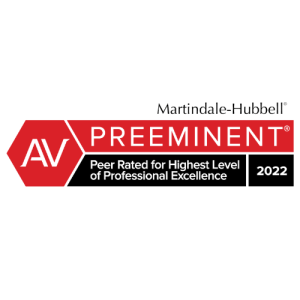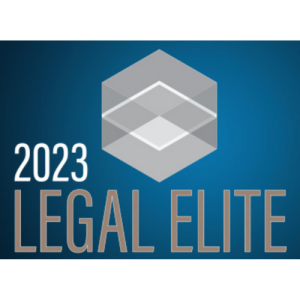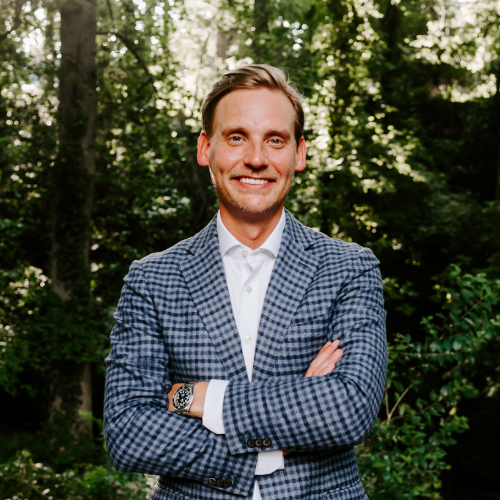 Zach is a trial lawyer, litigator, and problem-solver. Prior to starting Weaver Law, Zach worked at one of South Carolina's largest law firms for over a decade, becoming a shareholder and co-chair of the firm's Business and Commercial Practice Group.
Weaver Law offers big firm experience and capabilities with the approach of a boutique litigation practice. While running a smaller practice, Zach handles tough cases; he regularly finds himself opposite the biggest firms in South Carolina and large firms out of state because of the stakes at issue. 
Zach takes a smaller number of cases in order to ensure they are worked properly. When you hire Weaver Law, you get our full attention.